Calories Burned Per Session
let the results do the talk!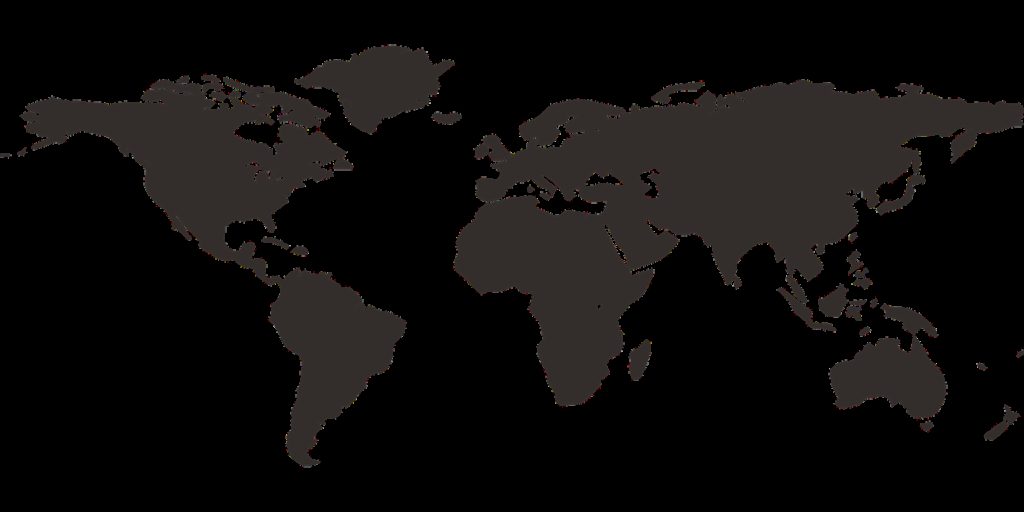 Become fitter, stronger and more confident at home
BXG Women Only Class is designed to transform your body from your comfort zone! You'll be able to interact with your Coach & your friends! You get personalized encouragement & feedback from your coach on the other end of your screen. BXG Women Only Class can help you increase your fitness and strength, whether you are a beginner or advanced. Our program will transform not only your body, but your lifestyle!