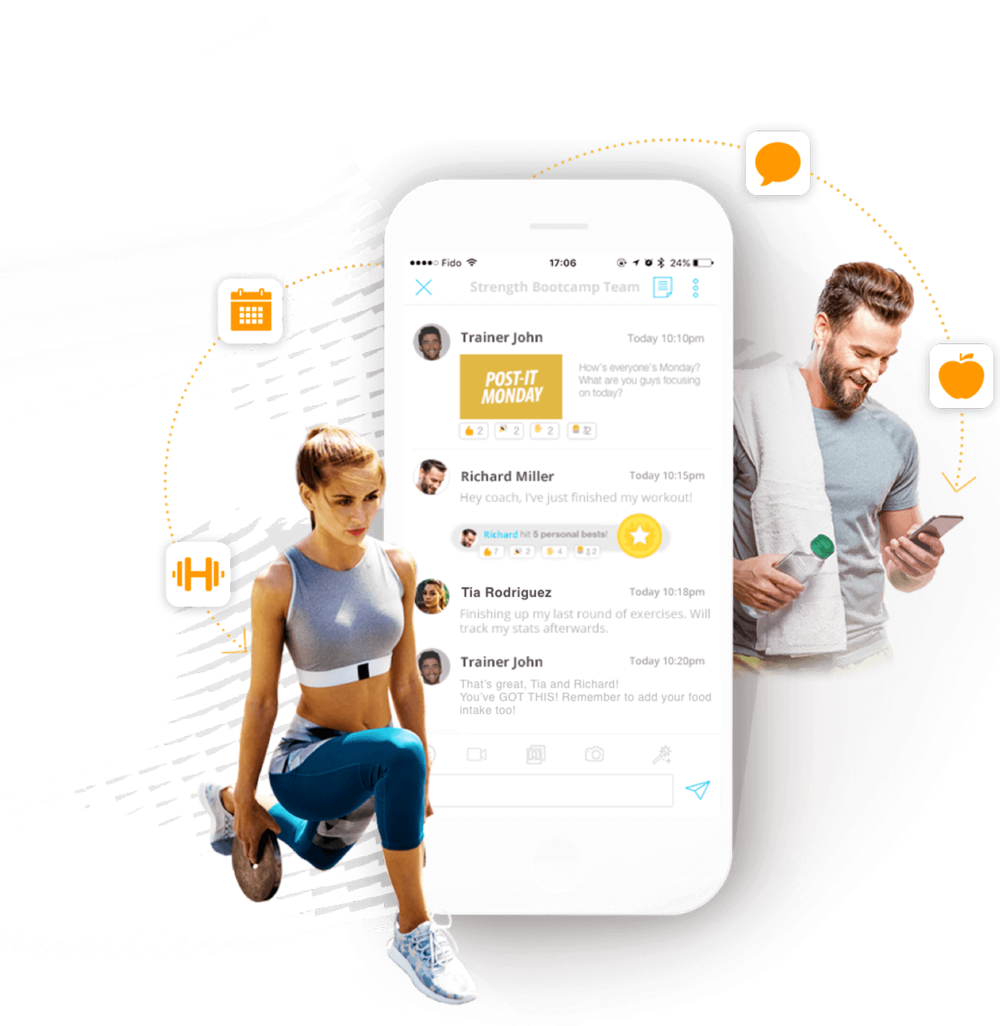 Staying motivated and on task is one of the biggest challenges to any fitness journey.  BXGFIT is packed full of tools to help you keep moving and crushing those goals.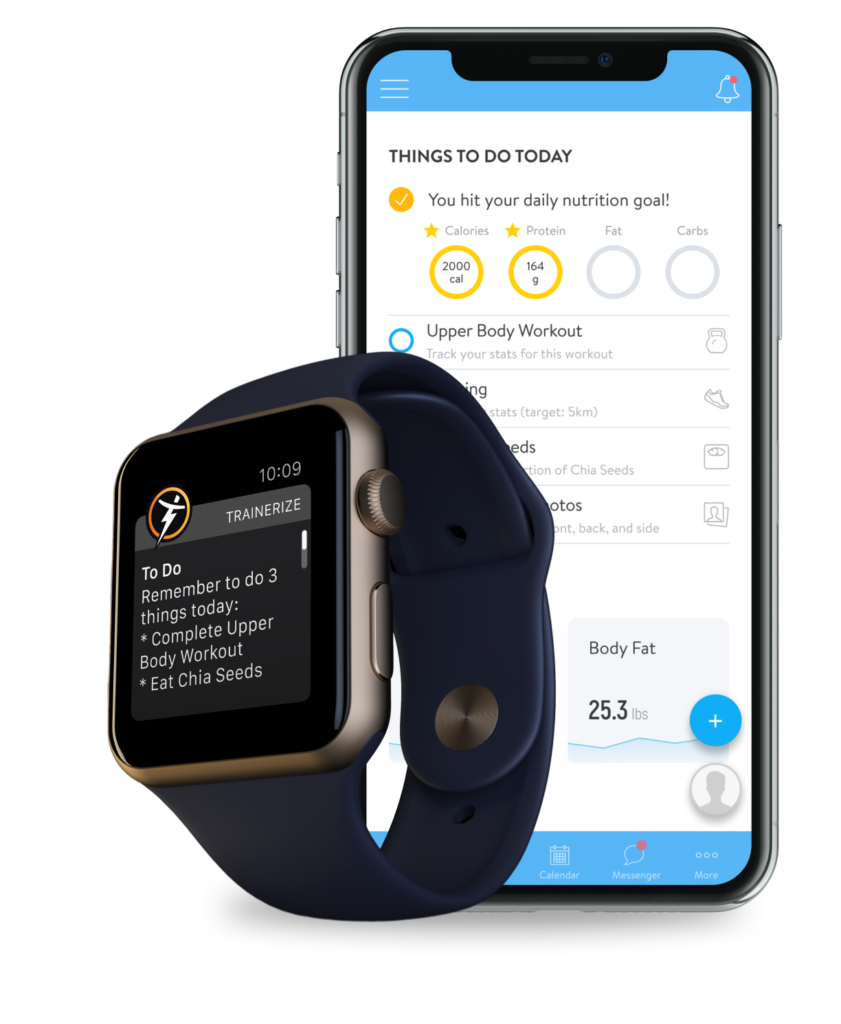 Keep Your Fitness At Your Fingertips With Our Powerful IOS And Android Apps. When you install our BXGFIT X Trainerize app, you are connected to the world's most powerful tools for your workouts!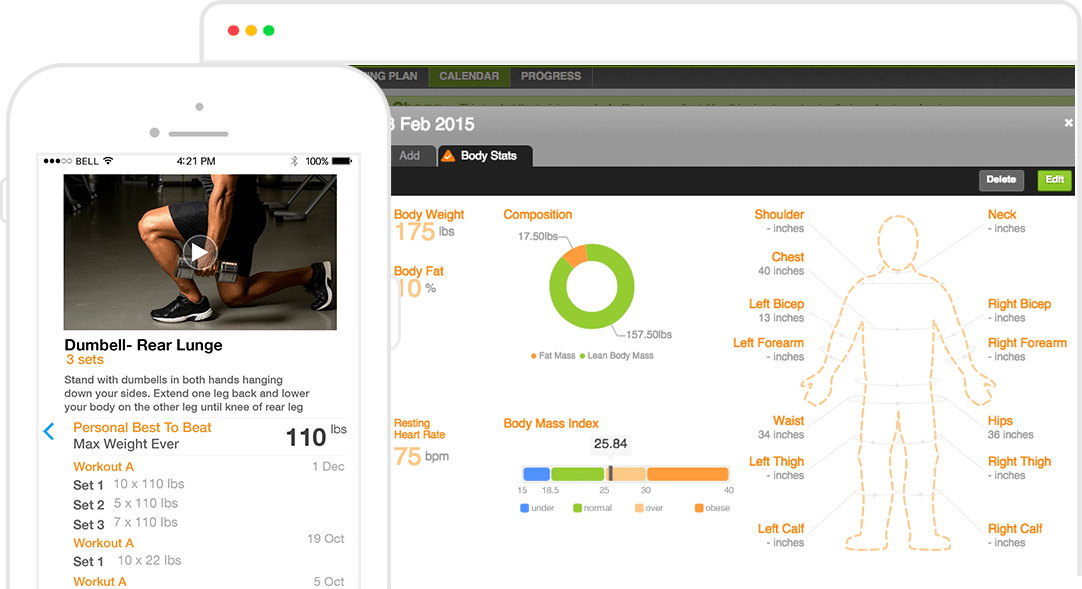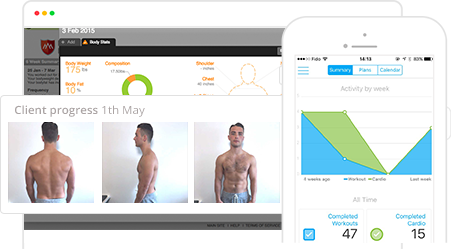 You can track workouts, nutrition, fitness targets, progress photos, and more with the BXGFIT mobile app.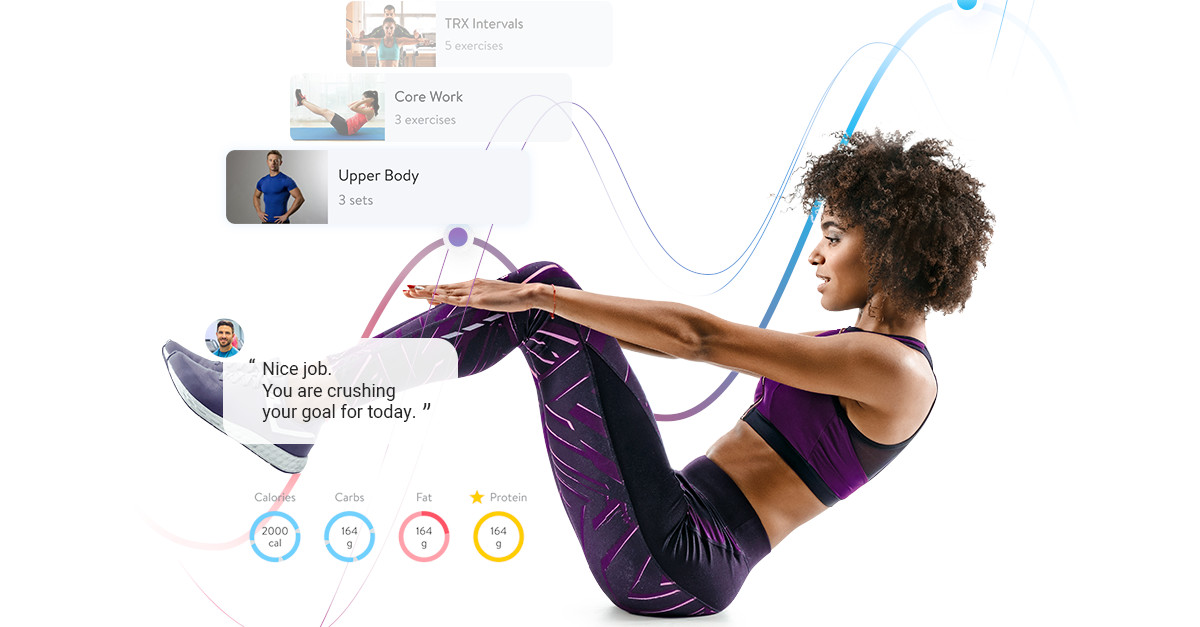 24/7 Customer Support and messaging. Ask anything to your Coach Helal Jr. at anytime.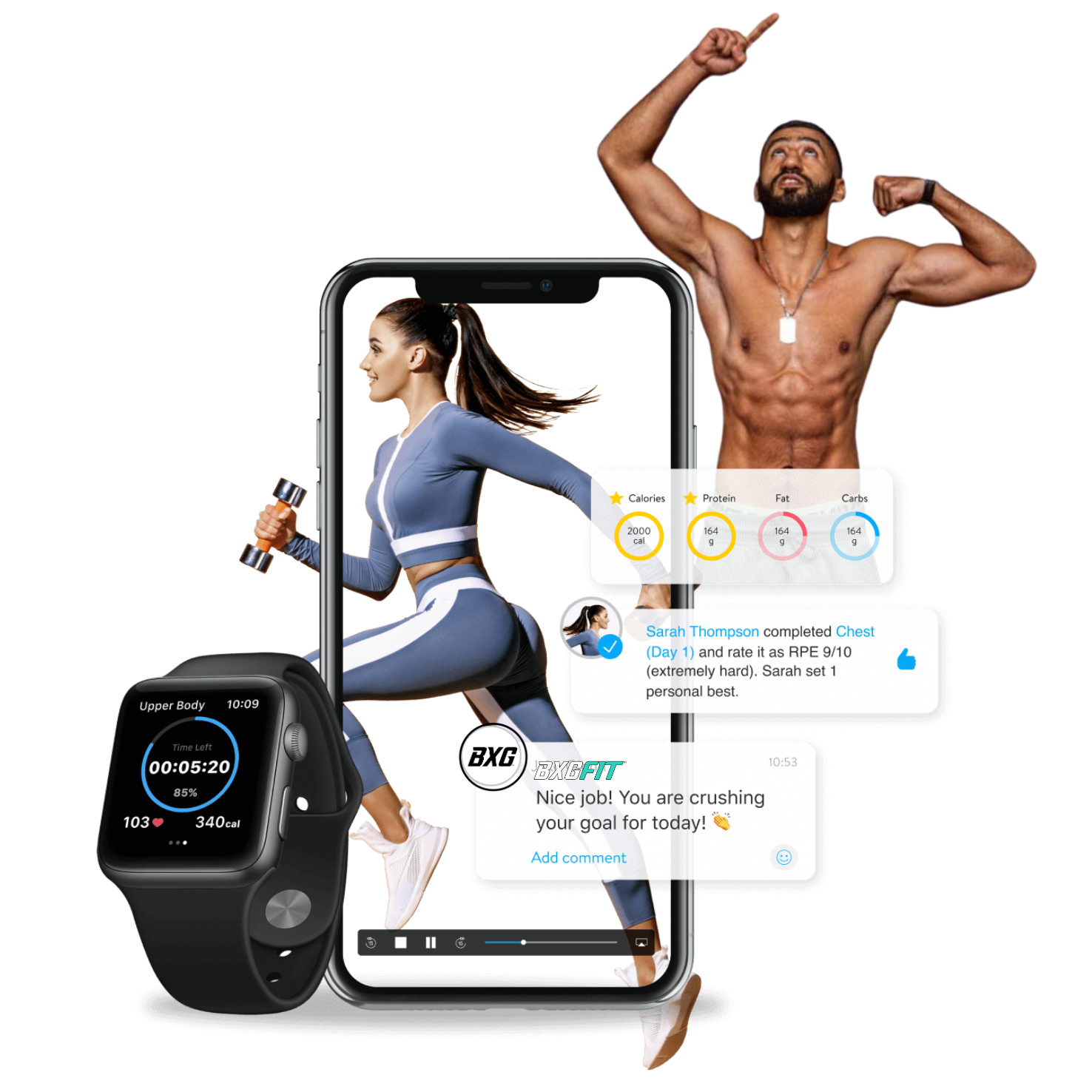 ''My goal goes way beyond helping people look the best they ever have. My main mission here in BXGFIT is to cover performance, mindset, motivation, and lifestyle change, because that's what's really going to change your life forever. That's why we partnered with the best in the business to provide you the best service.''