THE ONLY PROGRAM TRUSTED BY MILLIONS OF WOMEN AND GIVEN THE 5 STARS RATING OF APPROVAL FOR BEING PROVEN TO WORK
FINALLY

A WORKOUT PROGRAM THAT PROVIDES

SUSTAINABLE FAT LOSS

WITHOUT THE CONFUSION
Welcome to the 30 Day Ramadan Total Transformation Program.
The no fluff, get straight to it program that provides- long lasting results and complete transformation.
This program has been trialed and tested from working with thousands of individuals to make sure you never have to look again for another program.

The 30 day program provides over 1,400 workouts tailored to you, 1,400 workout videos so you know exactly how to do each movement, 30 day meal plans for any kind of diet preference, our unique calorie tracker to make sure you are actually going to tone up, advanced supplement guides, Workouts tailored for all fitness levels with our unique beginner intermediate and advanced training levels; direct support from our master trainers, a private community, and much much more!

It's time to rapidly TRANSFORM your BODY and FINALLY achieve your goals in the month of Ramadan! Start date 13 April 2021.

Get our gold seal certified workout program designed to cut, sculpt, and transform every part of your body. 
COMES IN 3 LEVELS:
•BEGINNER
•INTERMEDIATE
•ADVANCED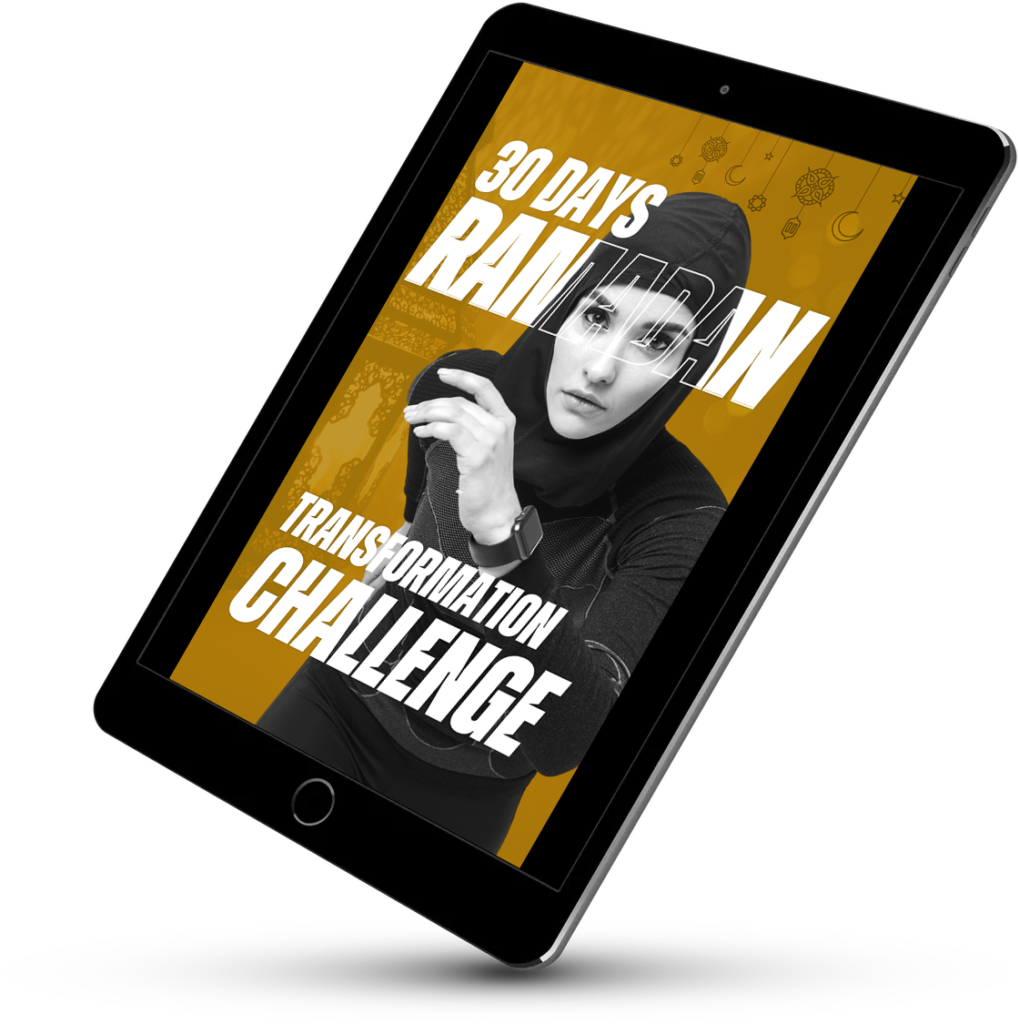 24/7 Customer Support with BXGFIT Certified Trainers to help you and assist you with any issue. 
Free Access to Facebook members only group to motivate yourself and share your progress! Facebook group help you also to learn about new recepies to enjoy the journey of fat loss.
This kickstart guide will show you exactly where to start and what to do! 
This guide will answer common questions as well as provide you with the secrets and systems for complete transformation in the month of Ramadan.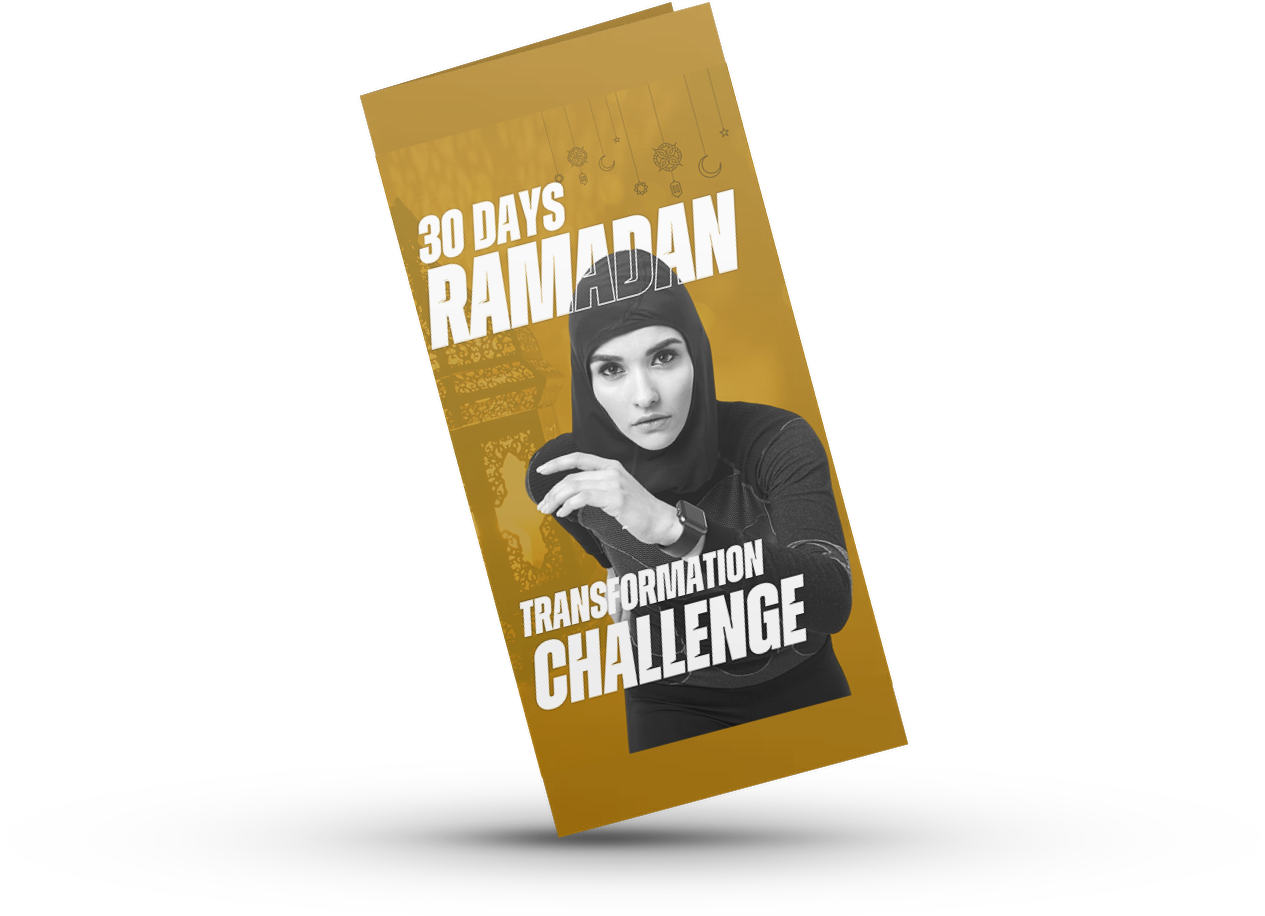 Your program comes with over 1,400 different exercises so that you never do the same workout. + you can connect your Apple Watch and Fitbit to track your progress everyday!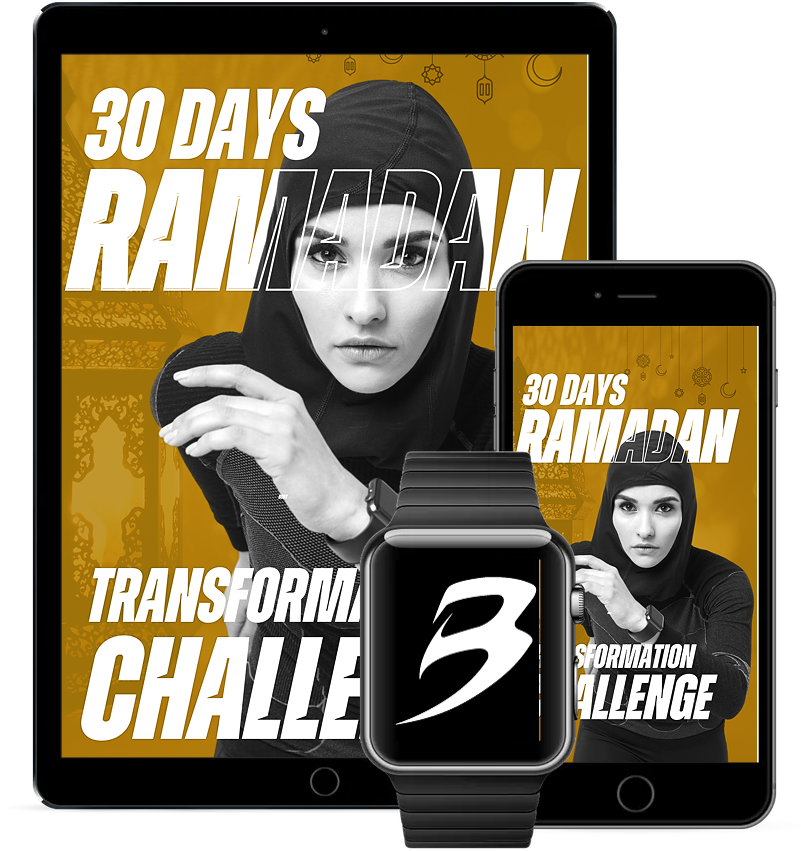 Have fun with our interactive workout calendar with challenges, encouragement, and home work assignments to keep you engaged and moving forward with your goals! Fail to plan, plan to fail! We provide you the plan!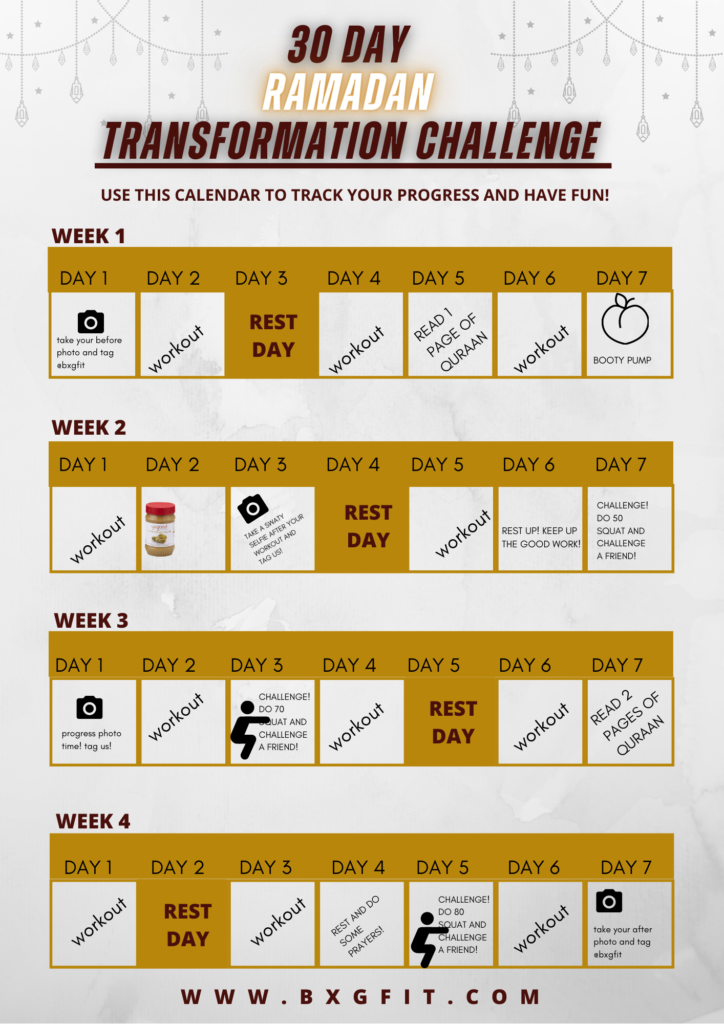 OUR SECRET CUSTOM MEAL PLAN
Flexible mealplan for Ramadan including Iftar, Sohour, Snacks and everything you need to know to achieve your goal this Ramadan!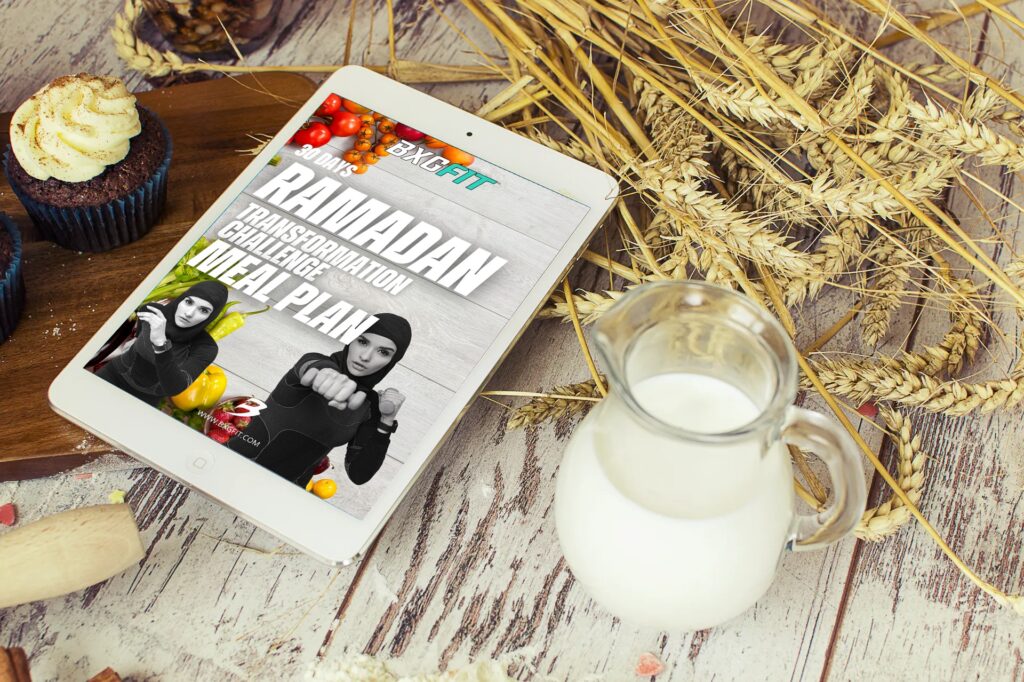 30 day
ramadan transformation challenge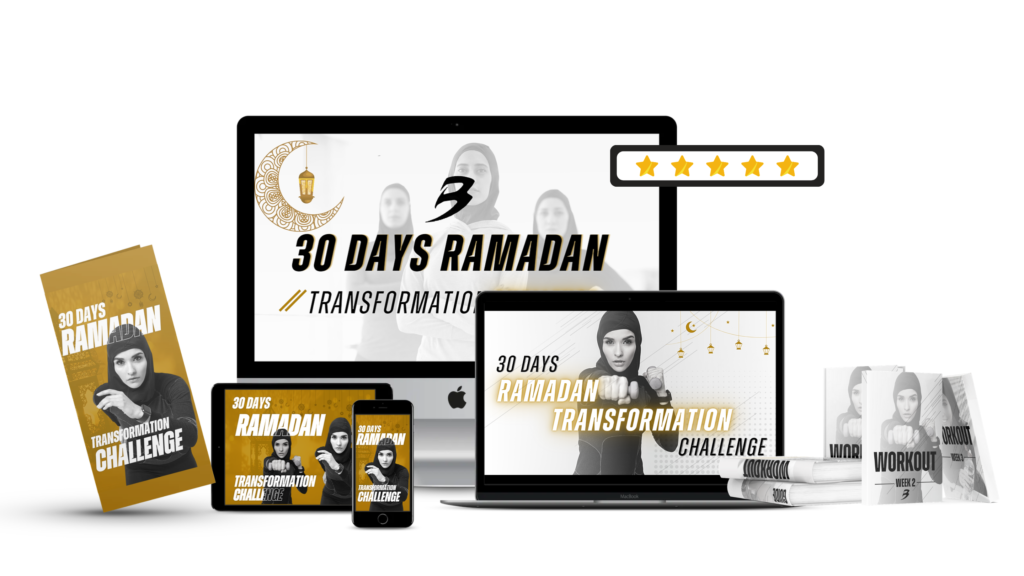 PRICE GOES UP TO RM500 IN...