hello, let me tell you more about myself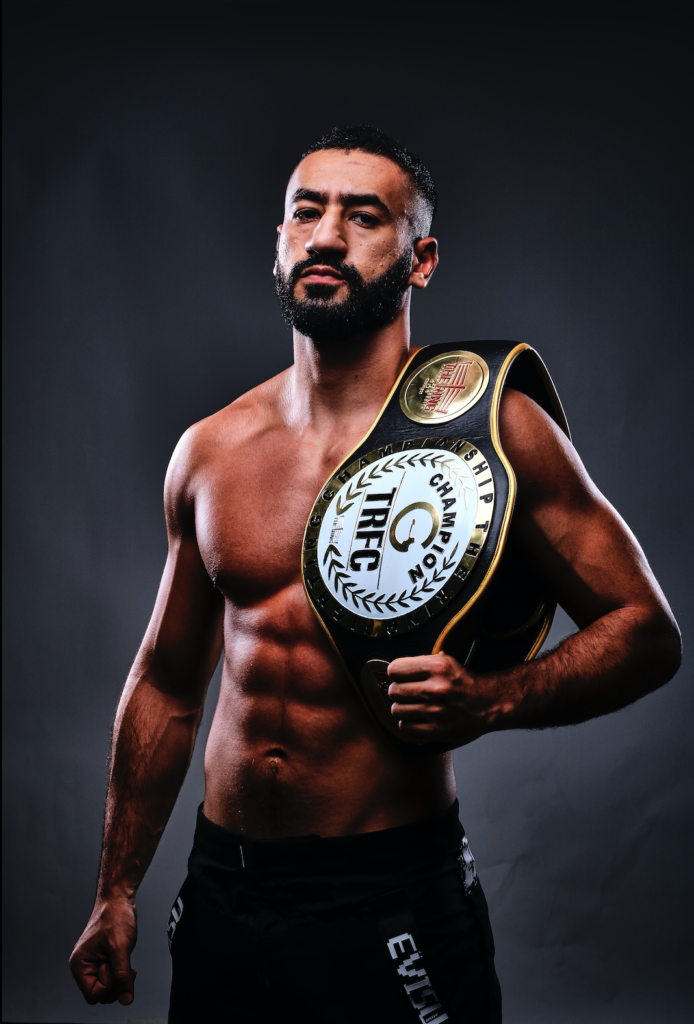 – Certified Nutritionist
– Competition preparing
– Functional training
– Speed & agility
– Toning & booty builder
Enthusiasm has always been Helal's approach to encourage people to exercise & eat healthy, he's on a mission to inspire a new person every single day. 
When you sign up, you will choose 6 week of Custom Diet with a custom at-home training or at the gym program that will accommodate the equipment you have at home or even if you just have your own bodyweight.
Custom Home/Gym Training Program
Equipments/bodyweight
Custom Meal Plan
Macro Breakdown
Weekly Check-Ins
24/7 Customer Support
Achive your goals faster.
Live sessions 1 on 1